Obtaining a Doctor Referral
Helping You See a Doctor Immediately
It is, unfortunately, something that happens all too often. A victim will become injured in a personal injury accident and will not have the healthcare or the funds to seek medical treatment - although they need it. This will later become misconstrued by the other side - argued that they were not seriously injured at all. Many insurance companies will argue that if the victim had indeed been injured that they would have sought medical attention immediately.
At McGee, Lerer & Associates, we know that it is not always up to your whims as to whether or not you receive medical attention. For this reason, we are here to protect your best interests and to help you get the treatment that you need when you need it. At our firm, we will be able to work with you to help you schedule an appointment with a local physician that will be able to treat you on a lien basis. This simply means that they will treat you with the agreement that they will be paid after the settlement is achieved.
Helping You with Doctor Referrals in Santa Monica, CA
If you have been injured and are looking to get medical attention that you can pay for after the case has been resolved, we encourage you to contact us as soon as possible. We know how emotionally overwhelming it can be to deal with personal injury claims and we are devoted to helping you through the entire process with supportive guidance when it is needed most. Contact a Santa Monica personal injury attorney from our today to learn more about how we will be able to help you.
Meet Our Team
At McGee, Lerer & Associates, we have the skills and experience you deserve. Get to know our team by scrolling down and selecting the staff you would like to learn more about.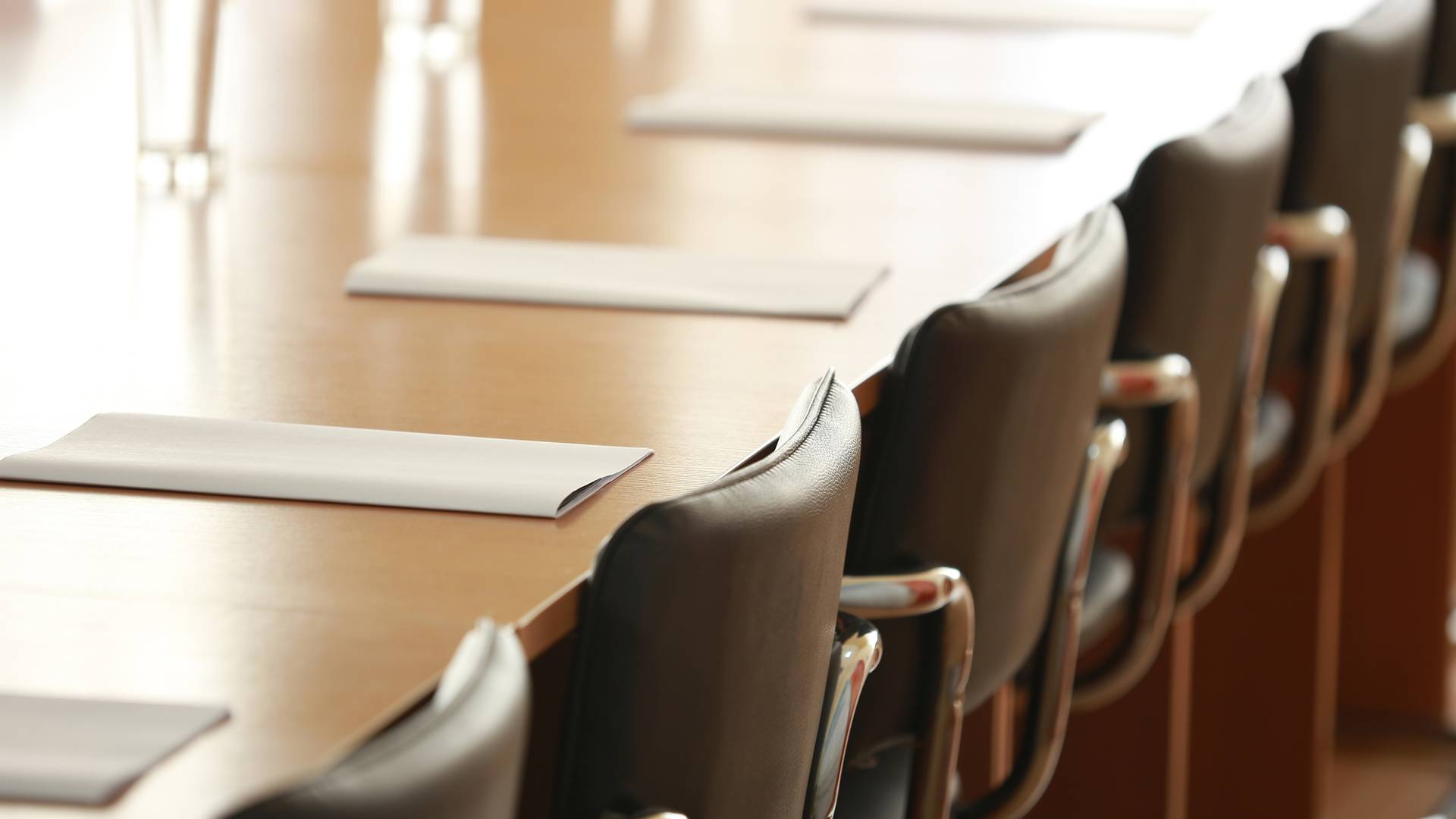 Why Choose McGee, Lerer & Associates?
What Makes Us Different
Five Convenient Locations

We have 5 offices in Southern California - Los Angeles, Pasadena, Santa Monica, Long Beach & Valencia.

24/7 Availability

We're available before and after normal business hours to meet with you and start your case.

No Fees Unless We Win

Until and unless we succeed in providing your compensation, we don't charge you a dime. 

Learn more here.

Personalized Attention

We take the time to understand each aspect of your case in order to tailor your solution.