No Fee Pledge
If We Don't Win Your Case, You Don't Pay
After someone is catastrophically injured in an accident, it can be extremely difficult to come up with enough money to hire a good personal injury lawyer—especially if the victim has medical expenses and lost wages to deal with. At McGee, Lerer & Associates, our Santa Monica personal injury attorneys know how financially challenging this can be, which is why we provide a way of lightening that financial burden. At our law firm, we handle cases on a contingency fee basis. Under this payment model, the payment we receive is contingent on whether or not we actually win the client's case—no personal injury settlement or verdict results in no fees being paid to our firm.
Due to the fact that we offer a No Fee Pledge, this even applies to expenses our law firm paid for in order to handle your case, such as the costs of paying expert witnesses, the costs of filing your lawsuit with the court, and so on. We advance the money that is needed for your case with the knowledge that we may or may not get it back.
So when it comes down to it, here are the things you should remember when you turn to us for representation:
No up-front fee - Payment to our firm comes at the end of the case, out of your settlement or verdict. So there is no up-front payment to us.
No fee whatsoever unless we win - Unlike many other law firms, we do not add hidden fees or make you pay for the costs of representing you if your case is unsuccessful. You only pay us if we reach a settlement or verdict on your behalf. Our payment comes out of the money we collect for you. So you never cut us a check.
The consultation is free - At your consultation, you sit down with one of our lawyers to discuss the specifics of your case and how you can proceed with a claim or lawsuit. You will receive initial legal counsel at no charge and with no requirement to use our services. We feel it's important that you feel comfortable with the decision to hire our attorneys before you sign the retainer.
Fee reduction when it's called for - This is what truly sets us apart from other law firms. If our client has suffered catastrophic injuries or our client's family member had been killed as the result of an accident, we routinely reduce our fee if it turns out that there is not enough insurance to pay your claim. For example, a pedestrian is hit and killed by a drunk driver. The drunk driver had only $15,000 in insurance coverage and the pedestrian had no uninsured motorist coverage. It would be unconscionable to charge a full fee in such a case. Our priority is maximizing the amount of money that goes in our client's pocket, not our own.
Working with an Experienced Santa Monica Personal Injury Lawyer
With more than 40 years of experience combined, our attorneys are highly skilled when it comes to proving negligence and liability in personal injury cases. We have obtained multi-million-dollar verdicts and settlements for injury victims. We accommodate our clients' needs and make ourselves available to them 24/7. We consult with victims when and where it is convenient for them, whether that is after-hours or on weekends, and at their home or hospital.
---
Have more questions? Contact us so that we can provide you with the answers you need!
---
Meet Our Team
At McGee, Lerer & Associates, we have the skills and experience you deserve. Get to know our team by scrolling down and selecting the staff you would like to learn more about.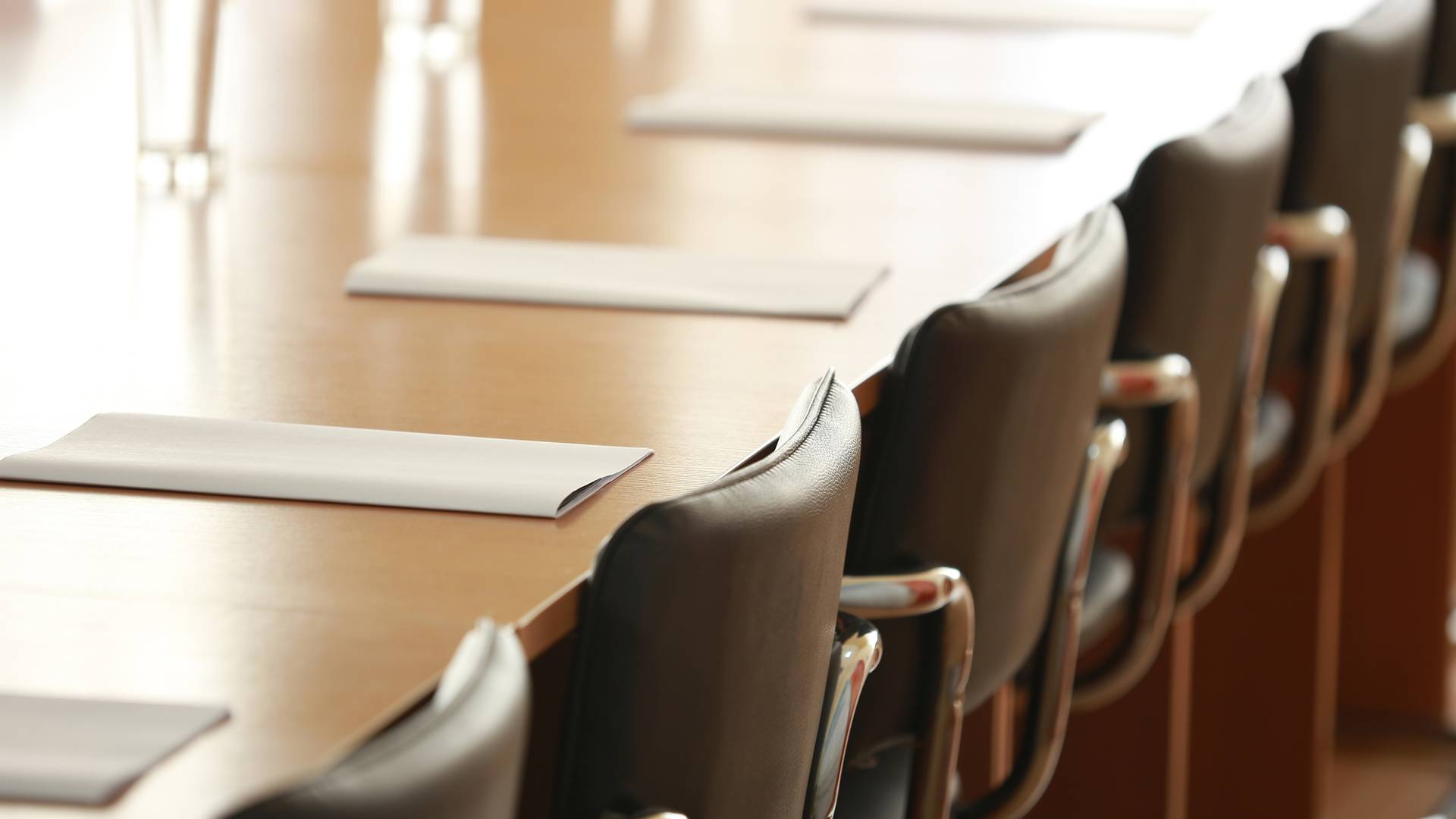 Why Choose McGee, Lerer & Associates?
What Makes Us Different
Five Convenient Locations

We have 5 offices in Southern California - Los Angeles, Pasadena, Santa Monica, Long Beach & Valencia.

24/7 Availability

We're available before and after normal business hours to meet with you and start your case.

No Fees Unless We Win

Until and unless we succeed in providing your compensation, we don't charge you a dime. 

Learn more here.

Personalized Attention

We take the time to understand each aspect of your case in order to tailor your solution.