Why Choose Us?
Santa Monica Personal Injury Law Firm: McGee, Lerer & Associates
Earl is an attorney who refers his personal injury clients to McGee, Lerer and Associates.
All we do is Personal Injury!
100% of our practice is devoted to handling personal injury cases. With that singular focus, and with over 40 years of collective experience handling only personal injury cases, attorneys Daniel McGee and Catherine Lerer have a level of expertise that you will not find at most law firms.
Personalized Service Sets Us Apart
Unlike many injury lawyers who market their firms aggressively on the Internet, in TV ads, or on buses and bus benches, we are not a "personal injury mill," i.e., a firm premised on a high volume caseload handled mainly by non-attorney staff. At other firms, you may only speak to an actual attorney when your case is signed up, and after that, you speak only to secretaries, legal assistants, case managers, "team members" or voicemail. When you hire McGee, Lerer & Associates, however, attorneys Daniel McGee and Catherine Lerer are the ones who handle and resolve your case. When you call our office, you speak to us. In order to provide that level of personalized service, we are selective in the cases we take. If we decide we cannot take your case, we will make every effort to refer you to another lawyer who is best suited to your particular legal matter.
Our services include:
You speak directly to a lawyer the first time you call.
Your questions and concerns are important to us. We begin by asking "What are your concerns?" "What questions can I answer for you?" Sure, we need information from you in order to determine if we can take your case, but we prefer to begin by addressing your questions and concerns. Once we have answered your questions, we will ask ours. For a preview of the questions we'll have for you, click here.
We move quickly to resolve your claim. When you call, you won't have to leave a message and wait for hours or days before a lawyer gets back to you. We answer the phone and you speak directly with a lawyer immediately, or very soon after you call. Once you hire our firm, we jump in and move forward with your claim. If you need a doctor referral, we get you in to see a medical provider the same or next day, if possible. If your car is totaled, we get you set up with a rental car right away. We know you want your case resolved as quickly as possible, for the maximum amount of money. So do we.
We are honest and straightforward. We want you to understand the process and we want to be on the same page. So we will be straight with you from start to finish. If we don't think you need a lawyer and that you can get just as much money without one, we'll tell you so. If we think that our firm can't add any value to your case, we'll say so. If we think your claim is not worth pursuing or is a long shot, we'll tell you that too.
No fee on diminshed value and loss of use recovery. For car, truck, and motorcycle accident victims, we charge no fee on loss of use and diminished value recovery, if the case settles before a lawsuit is filed. Most other firms won't even make diminution in value and loss of use claims for their clients. We demand that insurance companies pay you for these losses. They do pay, and we charge nothing.
We will reduce our fee when it's the right thing to do. In the event that our client has suffered catastrophic injuries or a family member has died as the result of an accident, and we find out that the at-fault party has an insufficient policy limit, we routinely reduce our fee. Getting the maximum dollar amount in our client's pocket is our highest priority and our firm's guiding philosophy, even if it means less money to our firm. This sets us apart from other law firms.
We Specialize in Serious Injury and Wrongful Death Cases
We specialize in representing serious injury and wrongful death victims. We know the value of these cases, and we have a track record of obtaining multi-million dollar settlements and verdicts for our clients.
We represent victims of spinal cord injuries, burn injuries, amputations, degloving injuries, complex regional pain syndrome, and annular tears, as well as other types of serious, life-altering injuries.
Lawyers refer their Personal Injury clients to McGee, Lerer & Associates
We are proud of the reputation we have garnered in the legal community as a law firm that achieves unparalleled results for injury victims.
Many of our clients are referred to us by other attorneys who do not handle personal injury cases. Even attorneys who do handle personal injury cases refer us their clients if their firm is unable to obtain a satisfactory settlement offer.
Law firms refer us their clients because they know they can trust that we will take care of their clients. They know that, through our aggressive lawyering, we will obtain top dollar for their clients. Due to our success in receiving compensation for clients, our firm is now a member of both the Million Dollar Advocates Forum and the Multi-Million Dollar Advocates Forum. In order to join these groups, a firm has to recover million dollar and multi-million dollar settlements and we are proud to have done that.
We will get you the medical treatment you need – right away!
To get you maximum compensation, your case needs to be worked up medically so that we have documentation of the full extent of your injuries. That means you need to treat as soon as possible after an accident, and you need to treat consistently, without gaps in treatment.
Over our many years of practice in this community, we have developed relationships with some of the best medical providers in Santa Monica and West Los Angeles. These doctors can treat you on a lien basis, which means they agree to wait to be paid until your case settles. If you need a doctor referral, we can often schedule you for a medical appointment within a day or two of you retaining our firm.
We Provide Personalized Attention
We do not take every case that walks through the door. We are selective in the cases that we do take so that we are able to provide personalized service to our clients. We are not a firm that relies on secretaries, legal assistants or voicemail to interface with our clients. The lawyers are almost always available to take our clients' calls.
Meet Our Team
At McGee, Lerer & Associates, we have the skills and experience you deserve. Get to know our team by scrolling down and selecting the staff you would like to learn more about.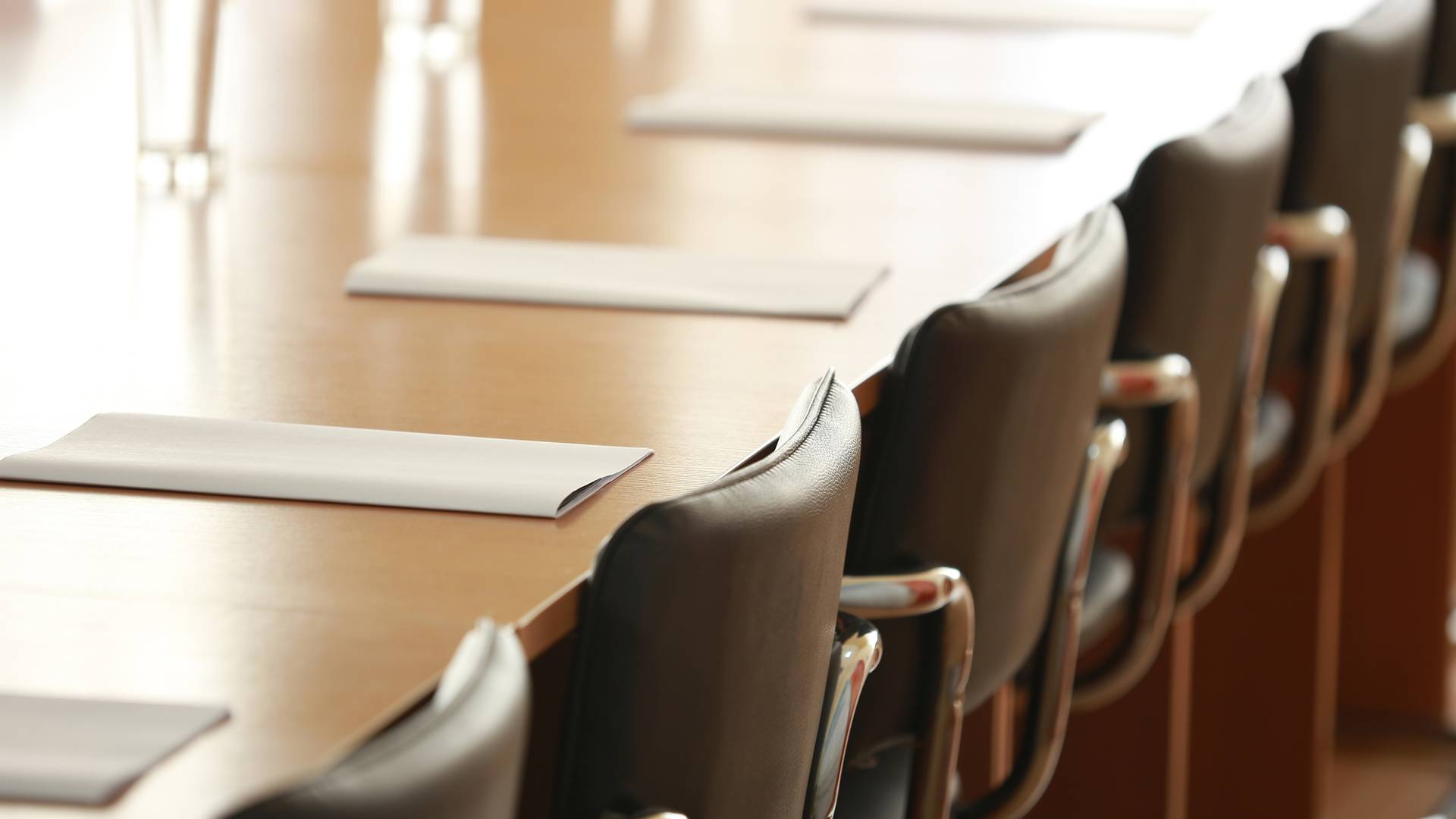 Why Choose McGee, Lerer & Associates?
What Makes Us Different
Five Convenient Locations

We have 5 offices in Southern California - Los Angeles, Pasadena, Santa Monica, Long Beach & Valencia.

24/7 Availability

We're available before and after normal business hours to meet with you and start your case.

No Fees Unless We Win

Until and unless we succeed in providing your compensation, we don't charge you a dime. 

Learn more here.

Personalized Attention

We take the time to understand each aspect of your case in order to tailor your solution.