Santa Monica Motorcycle Accident Lawyer
Injured in a Motorcycle Accident?
There are many reasons why people choose motorcycles as their means of transportation. Many enjoy them because of the fun of the sport, others for their economic value. No matter why someone chooses a motorcycle, the fact remains the same: motorcycle accidents are some of the worst kinds to occur on the roads of Santa Monica. Much like bicycle accidents, motorcycle accidents involve very serious injuries due to the fact that the rider has little to no protection from the harshness of the road.
Motorcycles are small and often difficult to notice, especially if one is not paying the attention that they ought to when driving a vehicle on the road. Drivers are to respect and yield the right-of-way to motorcyclists in certain situations, and failure to do can lead to devastating accidents.
Our firm is dedicated to helping persons seriously injured in motorcycle accidents obtain the compensation they deserve. The husband and wife legal team at McGee, Lerer & Associates has over 40 years combined experience and has an impressive record of success in personal injury cases. After having successful careers in larger firms, we chose to open our own office where we could provide individualized, high-quality service to our clients. Our practice has thrived based on referrals from prior clients and referrals other attorneys who are familiar with our success and reputation in the community. We urge you to contact a Santa Monica personal injury lawyer for zealous representation on your motorcycle claim.
Causes of Motorcycle Accidents
Comparing Santa Monica to other California cities of similar size in 2012, Santa Monica had the second most motorcycle accidents, according to the most recently available statistics from California's Office of Traffic Safety. Studies have shown that the primary cause of motorcycle accidents is the failure of motorists to respect the rights of way of motorcyclists. A particularly common accident is for a driver to turn in front of an approaching motorcycle rider.
Top Motorcycle Accident Attorney in Santa Monica
When we take on a case, we make a thorough investigation of the accident to establish negligence on the part of the automobilist. We call in accident reconstruction experts as needed to build our case. We also have the resources to hire medical experts to substantiate the claims for damages. We will demand that the negligent party's insurance company compensate you for medical expenses, loss of earnings, loss of use of your motorcycle and pain and suffering. Where the client cannot obtain medical care, we arrange for medical care with physicians who will wait for payment until the case settles.
Dealing with Claims Adjusters
You may have been contacted by an insurance adjuster who asked to take your recorded statement, and who seems interested in helping you. Make no doubt about it: the negligent driver's insurance adjuster is not your friend. They have no intention of seeing you fairly compensated. In fact, the adjuster's sole goal is to pay you as little as possible. The adjuster hopes to get a discount on what they owe you by getting you to accept a low ball settlement offer before you hire an attorney. Our advice: Do not talk to the other driver's insurance adjuster; only bad will come of it.
When you have been injured in a motorcycle crash, you want the best lawyer representing you. You need an experienced personal injury attorney on your side, one who knows the value of your case, and who will not allow the insurance company to get a discount on what they must pay you.
At McGee, Lerer & Associates, our husband and wife team of accident attorneys will keep you advised of the status of your case every step of the way. We believe one of the things that sets our firm apart is the access our clients have to the attorneys at our firm. We believe that in providing personalized service, and by getting to know our clients better, we gain a better appreciation for the losses they have suffered. We then can communicate those losses to the opposing side in order to prove our case and get our clients every dollar to which they are entitled.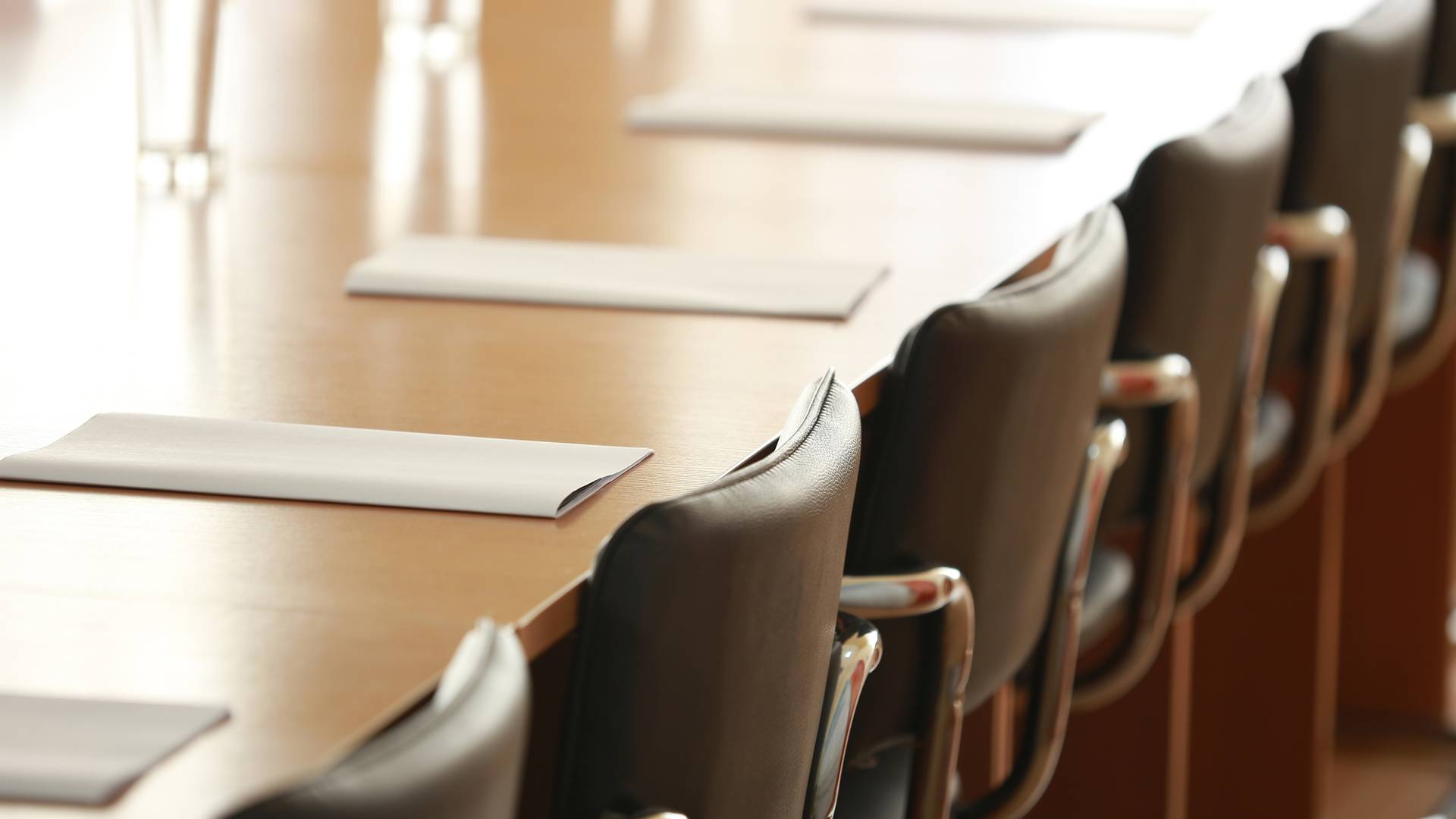 Why Choose McGee, Lerer & Associates?
What Makes Us Different
Five Convenient Locations

We have 5 offices in Southern California - Los Angeles, Pasadena, Santa Monica, Long Beach & Valencia.

24/7 Availability

We're available before and after normal business hours to meet with you and start your case.

No Fees Unless We Win

Until and unless we succeed in providing your compensation, we don't charge you a dime. 

Learn more here.

Personalized Attention

We take the time to understand each aspect of your case in order to tailor your solution.