Santa Monica Traumatic Amputation Attorneys
Accident Injury Attorneys at McGee, Lerer & Associates
Traumatic amputation is the total or partial removal of a limb due to sudden, physical trauma, unlike amputations resulting from disease or infection. Traumatic amputation may be necessary after serious motor vehicle accidents, accidents at the workplace, serious burns, and other catastrophic accidents. In some traumatic amputation cases, the loss of limb happens at the time of the accident. In others, a limb is injured and later amputated at a hospital.
Motor Vehicle Accident Amputation
Motor vehicle accidents that necessitate amputation are classified as catastrophic injury accidents and can often result from distracted or reckless driving. Accidents with large vehicles like commercial trucks and accidents occurring at high speeds also put drivers and passengers at an increased risk of amputation.
Some common catastrophic car accidents include:
Wrong-way accidents / Head-on collisions
Drunk driving accidents
Falling asleep at the wheel
Accidents with 18-wheelers
Texting while driving / Distraction accidents
Surgical Amputation, Replantation, and Transplants
Traumatic accidents that result in amputation, or injuries requiring amputation, can be treated a few different ways. Depending on the severity of the injury, doctors may be able to replant or reconnect the amputated limb. Another option is to use a limb transplant from a cadaver. In many cases, transplanting and replanting are not possible, so surgical amputation is the only option.
Contacting Our Santa Monica Injury Attorneys
The attorneys at McGee, Lerer & Associates have handled serious amputation cases in the past with favorable results. We understand the emotional, physical, and financial hardship that can ensue after this type of injury. If your amputation was the result of someone else's negligent, careless, or wrongful actions, we invite you to contact the Santa Monica personal injury lawyers at our firm.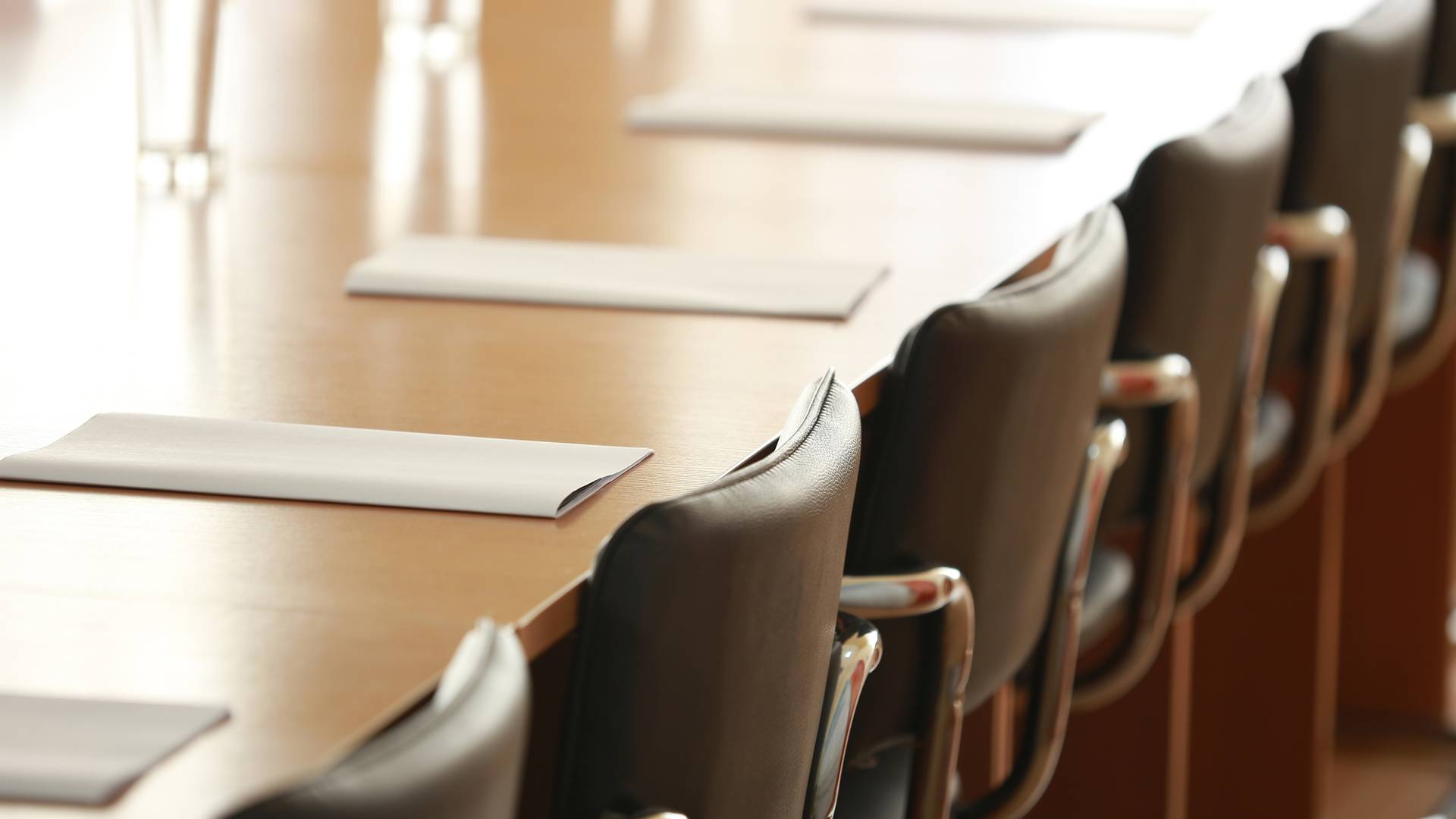 Why Choose McGee, Lerer & Associates?
What Makes Us Different
Five Convenient Locations

We have 5 offices in Southern California - Los Angeles, Pasadena, Santa Monica, Long Beach & Valencia.

24/7 Availability

We're available before and after normal business hours to meet with you and start your case.

No Fees Unless We Win

Until and unless we succeed in providing your compensation, we don't charge you a dime. 

Learn more here.

Personalized Attention

We take the time to understand each aspect of your case in order to tailor your solution.