Get a Free Second Opinion Today!
Offering a Free Second Opinion about Your Injury Case
What if I already have an attorney and I'm not happy with him…
Have you lost faith in your present personal injury lawyer? Perhaps you feel that he or she has neglected you, is more interested in other, bigger cases, or lacks the dedication to customer service that you feel you deserve. Your phone calls may go unanswered, you may go for weeks wondering what is going on with your case, and you may wish you'd found another attorney who had the time or desire to keep you in the loop. You may be waiting for a settlement on the damages to your vehicle and, in the meantime, be without transportation. You may need to see a doctor and not know how to proceed while making a claim. You may be worried about what kind of settlement may or may not be forthcoming from the insurance company and wondering what legal strategy, if any, your attorney is deploying on your behalf.
Find out the 10 Signs You Should Fire Your Personal Injury Lawyer
If any of this sounds familiar, you do have options. At McGee, Lerer & Associates, we offer a free second opinion about your personal injury case for clients throughout the Santa Monica and West Los Angeles area. That means that a Santa Monica personal injury attorney will review your case file and interview you about the facts and circumstances of your car accident and injuries to determine whether your case is being handled in a competent manner by your present attorney. If we think it is, we will say so. If we think it isn't, we'll advise you of that, too. We won't, however, advise you to change attorneys for our benefit. Only if it is advantageous to you if your claim can be presented in a more thorough or professional way, in a more timely fashion, with the endgame of getting you more money, more quickly, will we suggest it.
What happens if you change attorneys?
Changing attorneys will not change the amount of the attorney's fees. You will receive the same portion of any settlement obtained no matter how many attorneys have worked on your case. The one attorney fee is divided up between your first and your second law firm, based on the amount of work done by each firm.
Changing attorneys is a simple procedure in which you sign a document informing your current lawyer that he is discharged. It's that easy. So if you are in a quandary about your present legal representation and would like a second opinion as to whether your current attorney is doing a good job, a seasoned Santa Monica personal injury lawyer at McGee, Lerer & Associates can make that judgment call.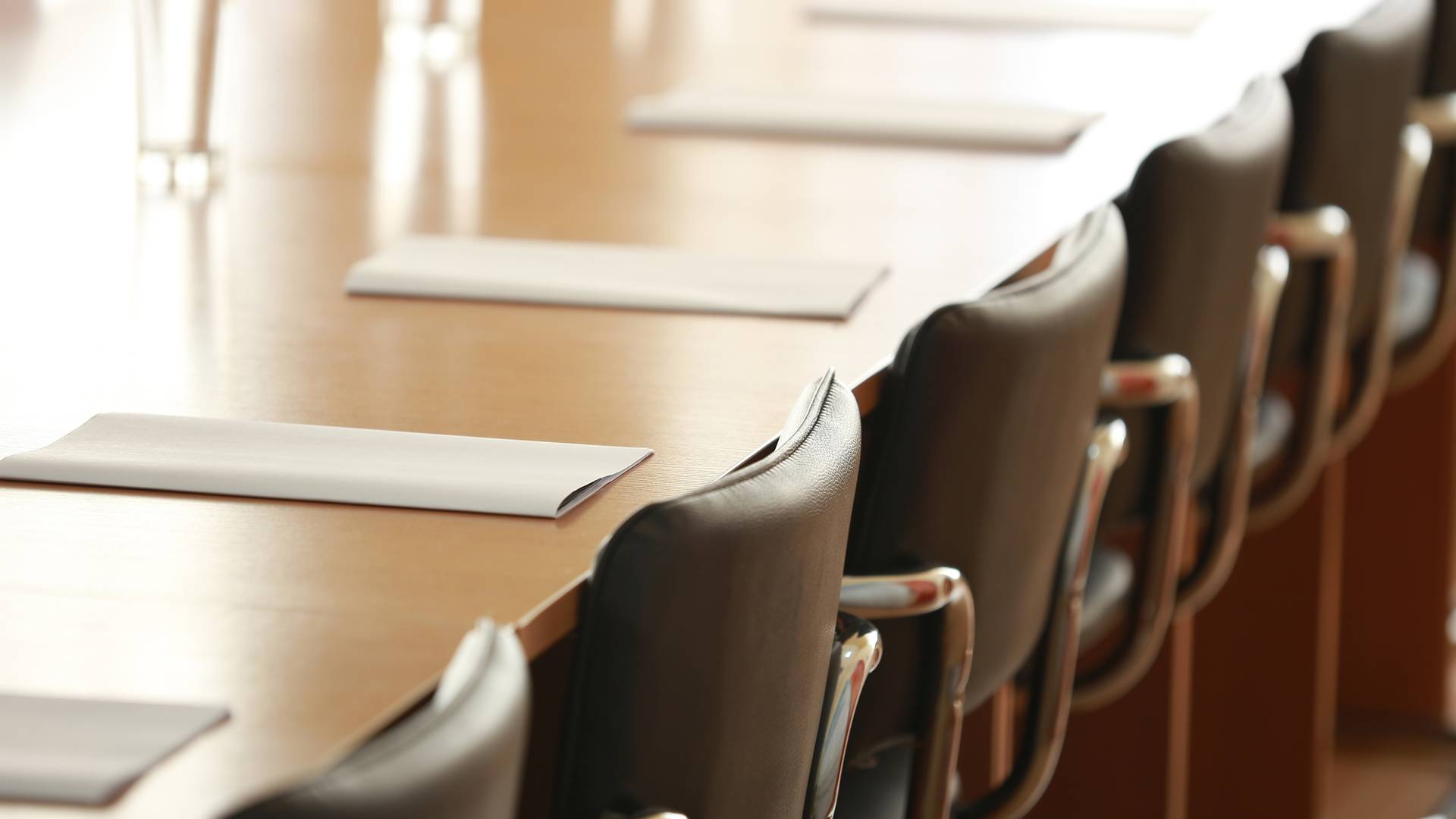 Why Choose McGee, Lerer & Associates?
What Makes Us Different
Five Convenient Locations

We have 5 offices in Southern California - Los Angeles, Pasadena, Santa Monica, Long Beach & Valencia.

24/7 Availability

We're available before and after normal business hours to meet with you and start your case.

No Fees Unless We Win

Until and unless we succeed in providing your compensation, we don't charge you a dime. 

Learn more here.

Personalized Attention

We take the time to understand each aspect of your case in order to tailor your solution.