10 Signs You Should Fire Your Personal Injury Lawyer
10 Signs You May Need to Fire Your Personal Injury Attorney
Make Sure You Have the Right Counsel for Your Case
When you take yourpersonal injury claim to court, you want to make sure you have a strong and reliable legal advocate by your side. With your finances and health on the line, you cannot afford to settle for second-rate legal services during this time. If you are concerned that your initial choice for legal representation was the wrong one, you are not trapped! You may need to find a new lawyer if your current one is not shaping up to be the legal advocate you need for your personal injury case.
Should I hire a new lawyer for my case?
Choosing a legal advocate can be challenging, especially when you are facing a second selection. If you feel like your current attorney is simply not providing the level of service and care that you need, it may be time to move on to a more reliable professional. There are several issues you should keep an eye out for when working with an attorney. These issues may indicate a lack of preparedness or commitment to your case, causing frustration and potential loss.
Make sure you keep the following warning signs in mind:
Lack of communication. Does your attorney fail to return your calls or discuss your case details when you meet? Poor communication can cause a serious rift in a case, making it difficult to get the support you truly need.
Rude or impolite behavior. A lawyer should treat you with respect and care, especially when handling personal injury cases. If you feel disrespected, you do not have to put up with it.
No one else at the firm knows about your case. Are you frustrated when staff or other lawyers pick up the phone and don't know about your case still? A firm should operate as a unit. Larger firms may not be able to give personalized attention and care at the right level.
Never answering the phone or returning calls. If your attorney is too busy to answer or return your calls, you should seriously question whether or not they have the time to handle your case.
Lack of updates or information on your case proceedings. Unsure of what is even going on with your case? This is not a good sign and indicates that your attorneys is not on top of matters.
High turnover rate with supporting staff. If staff is constantly flowing in and out of a firm, it should be a concern. High turnover rate could be telling of how an attorney runs their firm and treats their staff members
Failing to respond to your emails. While scheduling a phone call may be tough due to a busy schedule, sitting down to write an email should be fast and simple. If your lawyer fails to even respond to emails, you may need to look for more responsive counsel.
They offer discounted services. While there is nothing wrong with saving money, a firm that advertises discounted or cheap services may be desperate for cases. This may indicate that they are not in great standing with the legal community.
They've been disciplined by The State Bar of California. You never want to work with a lawyer who has a past of misconduct or questionable behavior. If you find out after hiring your legal advocate that they have been disciplined by the bar, you may want to reconsider.
Multiple negative reviews online. Social media can be very telling, especially when reviews are negative. Make sure you read through different reviews and scan different sites for feedback from previous clients.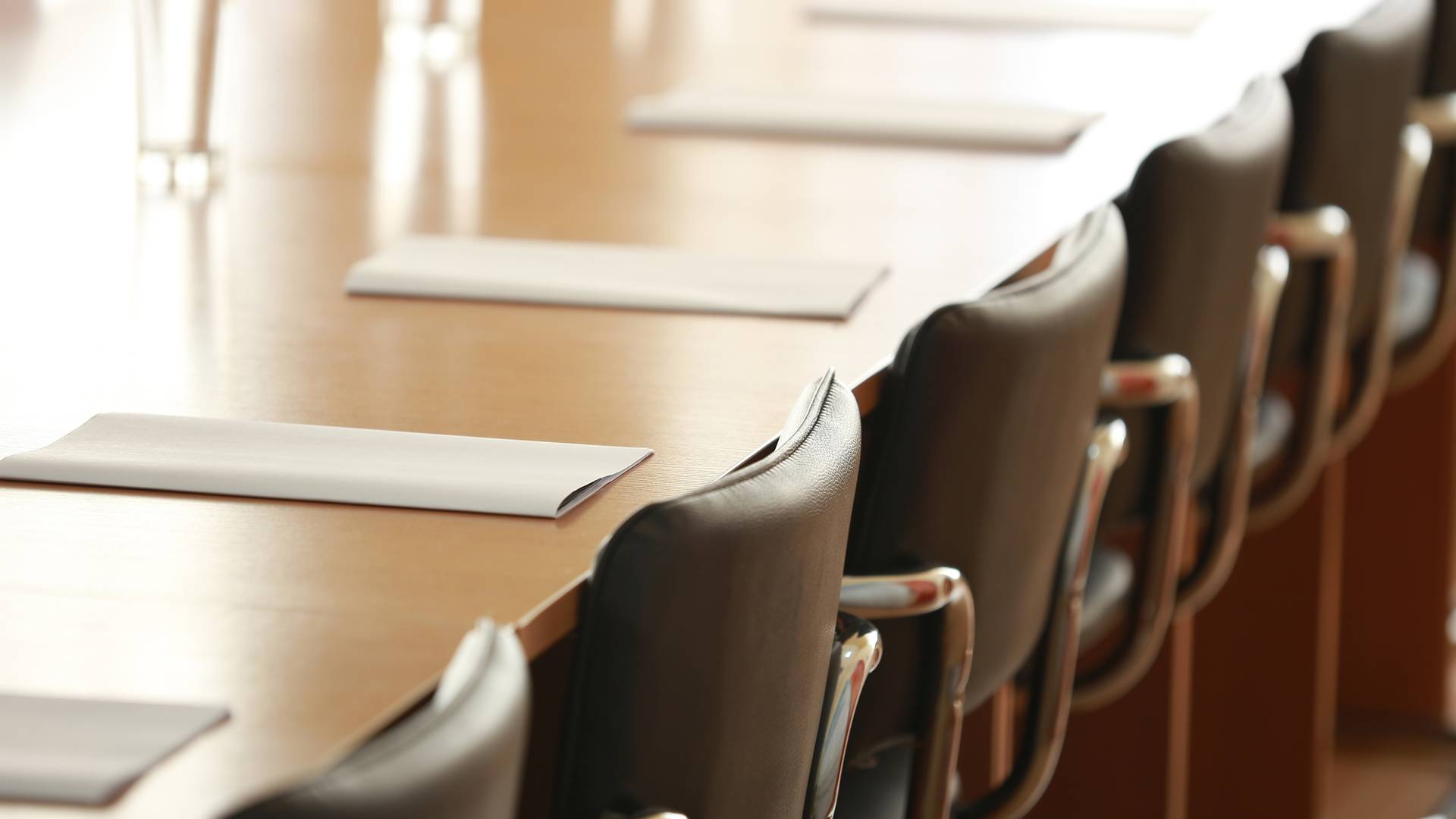 Why Choose McGee, Lerer & Associates?
What Makes Us Different
Five Convenient Locations

We have 5 offices in Southern California - Los Angeles, Pasadena, Santa Monica, Long Beach & Valencia.

24/7 Availability

We're available before and after normal business hours to meet with you and start your case.

No Fees Unless We Win

Until and unless we succeed in providing your compensation, we don't charge you a dime. 

Learn more here.

Personalized Attention

We take the time to understand each aspect of your case in order to tailor your solution.